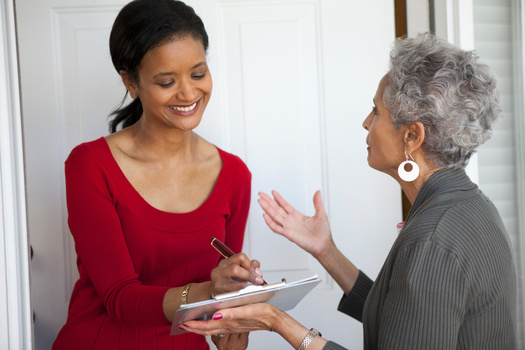 Latino civil rights groups are pressing for changes to make up for a significant undercount in the 2020 Census.

The most recent findings show the 2020 Census undercounted the Latino population nationwide, by almost 5%, more than three times the undercount from 2010.

Thomas Saenz, president of the Mexican American Legal Defense and Educational Fund, said the undercount could mean less money for dozens of programs benefiting children and young adults in California, including Medi-Cal and Cal Fresh.

"The federal funding implicates things like education, child care services, transportation, parks, health care," Saenz outlined. "There isn't really a federal program or even state and local decision-making that is not going to be affected by an undercount in the census."

Less funding for programs also affects hunger in the state. A report out this month from Nourish California and the California Immigrant Policy Center said 45% of the state's undocumented residents are dealing with food insecurity.

Saenz also wants to see rules put in place to prevent political interference with the census. The Trump administration tried to add a question about citizenship to the census, a question Saenz argued was designed specifically to trigger lower response rates from the Latino community.

"And even though many of those efforts were stopped in court, the public attention to them clearly had an impact," Saenz asserted. "The Latino community will suffer as a result of that undercount, over the course of the next decade."

The pandemic also made it much harder to obtain an accurate count, because many people had to move after losing their jobs. A UCLA study found in Los Angeles, a census undercount disproportionately affects certain demographics: people who are renters, who are Hispanic or Asian, and who are low-income or foreign-born.


get more stories like this via email
Social Issues
Progressive groups are speaking out against the idea of a constitutional convention, warning it could be used to impose conservative policies on …
Health and Wellness
Today is National Gay Men's HIV/AIDS Awareness Day, and Nevada is one of the 10 states with the highest HIV infection rates. In 2021, more than 11,00…
Environment
The current Farm Bill expires Sept. 30 and with a looming government shutdown, reauthorization does not appear imminent. Wisconsin farm groups say …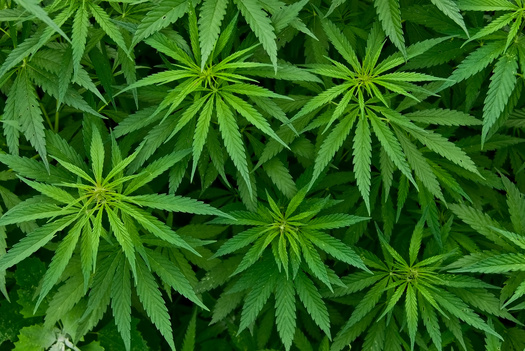 Social Issues
Kentuckians continue to be charged, jailed and fined for cannabis-related offenses at high rates, despite dramatic shifts in public opinion, …
Environment
Three conservation groups have sued to stop a large logging project near Yellowstone National Park they say threatens endangered species in Montana…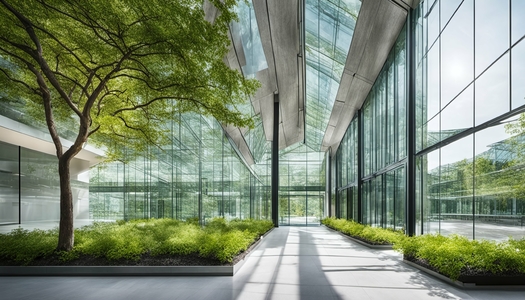 Environment
Elected officials in New York and across the country are urging state and local governments to use new funding available through the Environmental Pro…
Environment
A new poll found Pennsylvania Republican voters want political candidates to prioritize preserving and growing manufacturing including tariffs in the …
Social Issues
A California group formed after the firestorm that leveled the town of Paradise is stepping up to help Maui recover from its own disaster last month…