PORTLAND, Ore. - There are signs this summer could be a bad one for the native salmon of the Northwest.

Already, drought has gripped the region, causing low river flows that could be hard for fish to navigate or spawn in. That's bad news for species already teetering on extinction, especially in the Columbia River Basin.

Betsy Emery, advocacy and campaign manager for the Association of Northwest Steelheaders, said a study this year from the Nez Perce Tribe predicted 77% of Snake River Chinook salmon will be nearly extinct in four years if current trends hold.

"Our salmon runs cannot afford one catastrophic event that can really devastate the potential for salmon recovery," she said, "and so far, we're seeing a lot of red flags that indicate we could see a catastrophic event like that this summer."

More than 70% of Oregon is experiencing drought considered "severe" or worse, according to the U.S. Drought Monitor. The Oregon Department of Fish and Wildlife said March and April were among the driest since the 1890s, with many streams at 25% of their typical flow for this time of year.

Emery said wildfire is another concern, which can cause poor water stream quality. While wildfires have the potential to improve quality in the long run, Emery said the endangered fish might not have that much time. She noted that humans can't improve habitat for salmon overnight - and have little control over drought or changing ocean patterns because of climate change.

"The only thing that we have immediate action and control over is the function and existence of the lower Snake River dams," she said. "There's significant science that connects those dams to hot water and devastating mortality for the salmon that are swimming through."

She said the dams are especially harmful for the juvenile salmon that pass through them.

U.S. Rep. Mike Simpson, R-Idaho, proposed a plan for the region that included breaching the Snake River dams, but elected leaders in Oregon and Washington have sidelined it. However, Emery said they've kept dam breaching on the table. She added that what's important right now is that leaders identify a clear pathway to salmon recovery.

"The clock is ticking. We do not have time for some sort of lengthy process," she said. "We need an aggressive timeline that provides funding for the bold actions that we need to take."


get more stories like this via email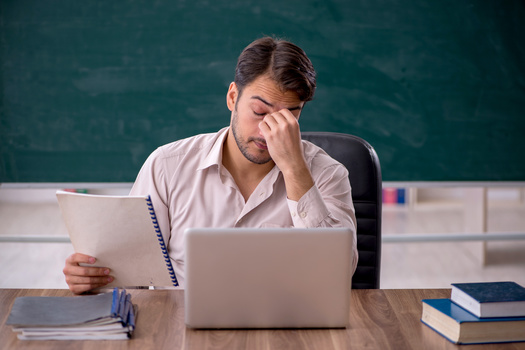 Social Issues
As the school year ends, Connecticut's teacher shortage seems to have only worsened. In March, school districts across the state reported having 2,60…
Social Issues
A Muslim rights group is taking the Kent County Sheriff's Office to court for forcing a Michigan woman to remove her hijab for a booking photo…
Social Issues
A rally was held in Salem Thursday to urge passage of a bill to provide food assistance to Oregonians regardless of their immigration status…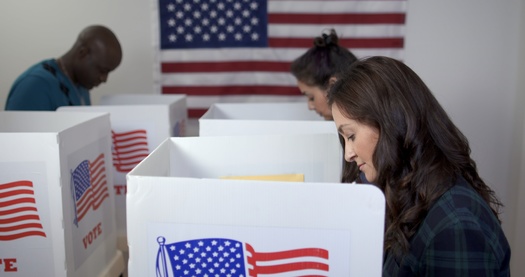 Social Issues
The Keystone State's general election is less than six months away and a nonpartisan, grassroots organization is already getting the word out to …
Social Issues
This week's debt ceiling deal saw federal policymakers compromise on budget-related matters, but a new awareness campaign from a Wisconsin grassroots …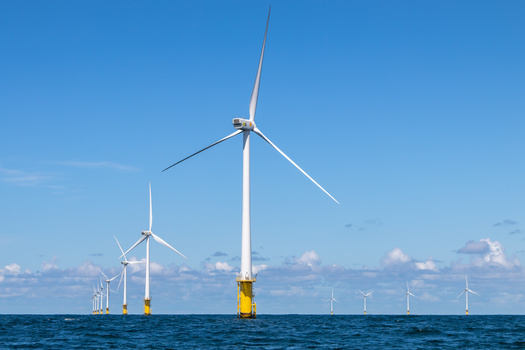 Environment
Offshore wind in New York and New Jersey is becoming a large contributor to job growth. New York's offshore wind investments are slated to create …
Social Issues
Hoosiers could play a pivotal role in pushing back against a surge of hate and violence against Jews in America. Nearly two-thirds of all …
Environment
The Nevada hunting and fishing community is sharing its top 10 conservation priorities for 2023 with Gov. Joe Lombardo's office, as they seek to …