With 2022 underway, more than 20 Minnesota cities now have local ordinances restricting or banning the sale of flavored tobacco products, and the new year will likely see another run at adopting a statewide law.

Cities like Bloomington have added new regulations, including a ban on the sale of all flavored tobacco products, along with a sunset of new tobacco retail licenses.

Jeanne Weigum, president of the Association for Nonsmokers-Minnesota, said although the federal government is taking steps to crackdown on products such as menthol, there are many flavored items appealing to teens and young adults.

"You don't find some 50-year-old guy going out and buying 'Unicorn Juice' to vape," Weigum observed. "That's not the target audience."

She predicts even more action at the local level. Last month, St. Paul enacted higher tobacco prices and banned discounts. And advocates say they will once again ask legislators for a statewide flavored tobacco ban.

Apart from industry pushback, retailers have often opposed restrictions, arguing they hurt businesses and create dangerous underground markets.

Weigum countered Minnesota has enough legal protections to thwart illegal sales. She feels even with a groundswell of local laws, there is still opportunity to create more demand for a state ban on flavored tobacco.

"I guess the questions comes up, 'Are we at critical mass on these issues?' " Weigum stated. "And, I'd like to say we are, but there are many communities across the state where there have not been these discussions."

The Association noted other barriers in 2022 include a shorter session at the State Capitol, and an election year for state lawmakers. Growing calls for tighter restrictions follow the 2020 Minnesota Youth Tobacco Survey. The report's authors found an 80% increase in frequent vaping among respondents compared to 2017.


get more stories like this via email

College presidents testified before a congressional committee Tuesday on the rise of antisemitism on college campuses since the Oct. 7 Hamas-led …
Social Issues
There are some bright spots in beefing up local news coverage, but a new report says in North Dakota and elsewhere, there are still big concerns …
Health and Wellness
Holiday stress is a concern for most people, but when you mix in travel plans and chronic health issues, those worries might be elevated. A …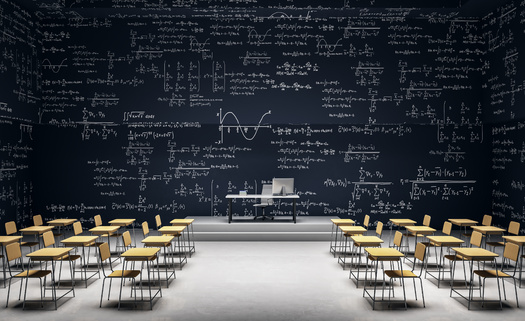 Social Issues
A new report from the Consumer Financial Protection Bureau finds the repayment process for federal student loans has been filled with errors…
Social Issues
More than 3,500 foster children are available for adoption in Ohio, and state agencies are connecting with local faith congregations to help recruit …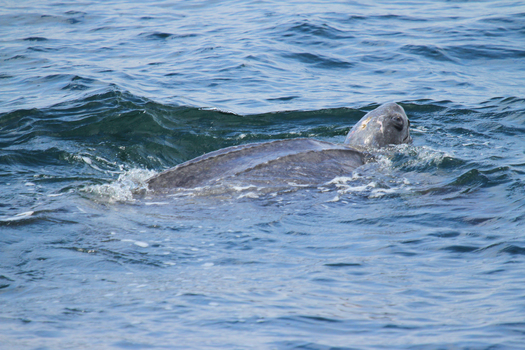 Environment
The California Department of Fish and Wildlife just announced a marine warden discovered an endangered Pacific leatherback sea turtle dead, drowned …
Health and Wellness
The state's largest county has just opened the new CARE Court system, designed to get help for severely mentally ill people in Los Angeles. CARE …
Environment
A Knoxville-based environmental group is voicing health and safety concerns about the development of a landfill for radioactive waste from the Y12 Ura…