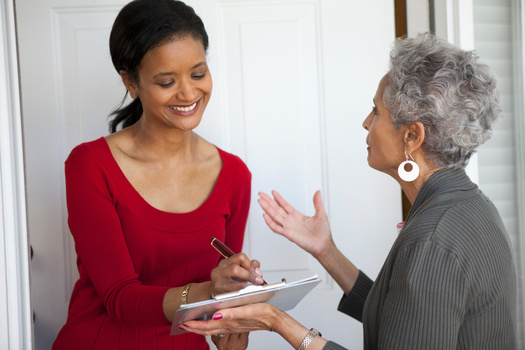 Thursday, February 10, 2022
A Pennsylvania judge is recommending the state Supreme Court adopt a congressional redistricting map vetoed by Gov. Tom Wolf after passage by the General Assembly.

Commonwealth Court Judge Patricia McCullough was appointed by the state's highest court as "special master" to recommend a congressional map. In a 228-page report, she said the General Assembly's map, which slightly favors Republicans, "constitutes a profound depiction of what the voters in the Commonwealth of Pennsylvania desire" because it was passed by the state Legislature.

Carol Kuniholm, chair of Fair Districts PA, countered giving one party an advantage is not fair mapmaking criteria.

"It's sad to see one party say that we need a tilted playing field, and we demand it, and we have it by right," Kuniholm asserted. "That's just inappropriate. We need a level playing field so that the voice of the people wins when the elections take place."

Petitioners in a January case asking the top court to intervene in congressional redistricting have until next Monday to respond to McCullough's decision before a Feb. 18 hearing.

Rep. Seth Grove, R-York, introduced the General Assembly-approved map and said he applauds McCullough "for recognizing the nonpartisanship of the map and the fact it adheres to all requirements to make a fair map."

The Legislative Reapportionment Commission (LRC) approved state House and Senate maps last week.

Kuniholm pointed out because of map changes, 2022 will be one of the most important midterms in decades.

"It's a really interesting opportunity for folks who feel shut out to look for candidates that would reflect them well," Kuniholm contended. "To really engage in seeing new candidates and working to have a Legislature that reflects us better, that listens, and accomplishes what the people of Pennsylvania want."

Under the new map, there are so far 25 House districts and 1 Senate district with no incumbents, with some of them explicitly drawn to give minority communities a chance to elect a representative of their choice. Residents have 30 days from Friday's vote to submit legal challenges to the LRC-approved map.


Disclosure: Fair Districts PA contributes to our fund for reporting on Budget Policy and Priorities, Civic Engagement, and Community Issues and Volunteering. If you would like to help support news in the public interest,
click here.
get more stories like this via email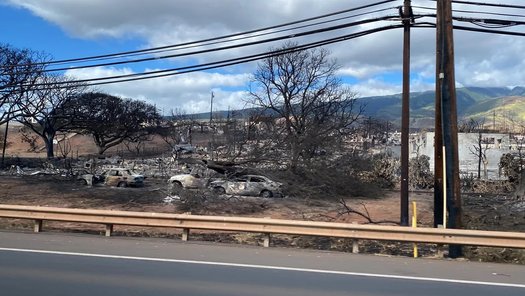 Social Issues
A California group formed after the firestorm that leveled the town of Paradise is stepping up to help Maui recover from its own disaster last month…
Social Issues
Skills for reducing violence are becoming essential in schools. At the beginning of the school year, students at a Washington state high school …
The age-old theory that opposites attract has been debunked. According to analysis of more than 130 traits in a study that included millions of …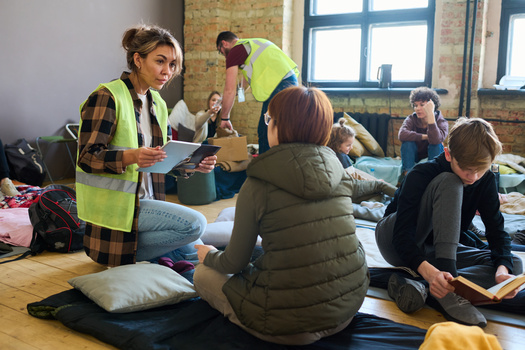 Social Issues
A new report questions New York City Mayor Eric Adams' latest budget proposal for dealing with the city's influx of over 110,000 migrants. The cost …
Social Issues
A federal judge has blocked a 2022 Arizona law that voting-rights advocates say would have made it harder for some Native Americans to vote. House …

Social Issues
Thousands of U.S. auto workers remain on strike, and the walkout is being felt in Minnesota. A rally was scheduled this morning in the Twin Cities …
Environment
If states like Minnesota are going to meet their climate goals, experts say younger workers will need to step into the roles to make it happen - like …
Health and Wellness
In rural Arkansas, access to healthcare can be a distant dream - literally - as almost 60 counties in the state do not have enough providers to serve …