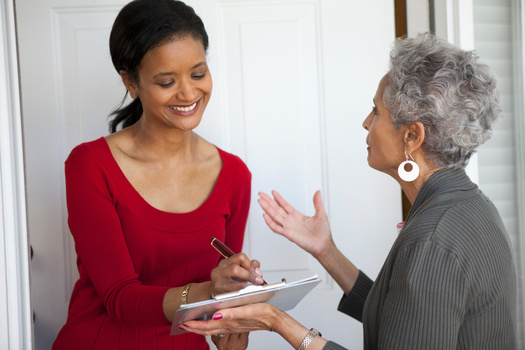 Monday, February 28, 2022
With new voting-district maps finalized by Michigan's new independent commission, it's now on to the litigation phase of redistricting.

One lawsuit claims partisan gerrymandering favoring Republicans in the State House maps. Another lawsuit, from Republican lawmakers, challenges the rules the Commission used to draw maps, saying communities of interest should only be counties and municipalities.

Michael Li, senior democracy counsel at the Brennan Center for Justice, said it can be important to keep various communities together, from racial and ethnic minorities to people whose kids attend the same school district or live in the same neighborhood.

"What you hear from voters around the country is that one thing that they hate about maps is that their communities are divided," Li reported. "And of course, we all belong to multiple different communities. You have to make choices. But the question is, what communities have the biggest representational needs?"

The Republican plaintiffs also have stated plans to introduce a constitutional amendment to go back to having lawmakers draw new maps, rather than an independent commission. A third lawsuit brought by lawmakers in Detroit claiming racial gerrymandering in congressional maps has been dismissed by the Michigan Supreme Court.

Despite the lawsuits, Li acknowledged Michigan's new maps are much more fair than before. He pointed out the Commission had a difficult task; not only is it the first ever independent redistricting commission in Michigan, but census data was delayed.

"If you're a Michigan voter who last decade saw really discriminatory maps, you know, this is night and day, and much, much better," Li observed. "It's a brand-new process, and you always learn things, and you always try to improve and be better the next time."

Candidates seeking to run for office, either for Congress or the Michigan Legislature, need to file nominating petitions by April 19. Primary elections are on August 2, and the general election is in November.


get more stories like this via email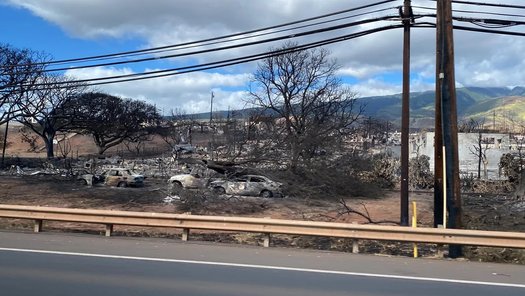 Social Issues
A California group formed after the firestorm that leveled the town of Paradise is stepping up to help Maui recover from its own disaster last month…
Social Issues
Skills for reducing violence are becoming essential in schools. At the beginning of the school year, students at a Washington state high school …
The age-old theory that opposites attract has been debunked. According to analysis of more than 130 traits in a study that included millions of …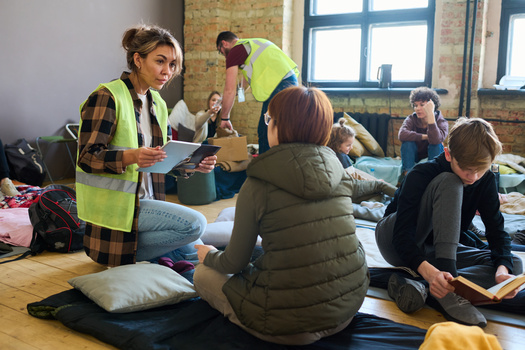 Social Issues
A new report questions New York City Mayor Eric Adams' latest budget proposal for dealing with the city's influx of over 110,000 migrants. The cost …
Social Issues
A federal judge has blocked a 2022 Arizona law that voting-rights advocates say would have made it harder for some Native Americans to vote. House …

Social Issues
Thousands of U.S. auto workers remain on strike, and the walkout is being felt in Minnesota. A rally was scheduled this morning in the Twin Cities …
Environment
If states like Minnesota are going to meet their climate goals, experts say younger workers will need to step into the roles to make it happen - like …
Health and Wellness
In rural Arkansas, access to healthcare can be a distant dream - literally - as almost 60 counties in the state do not have enough providers to serve …