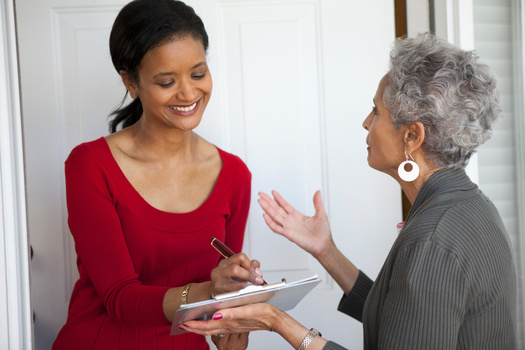 Monday, February 28, 2022
The Pennsylvania Supreme Court has picked a new congressional map after a monthslong battle between Republican lawmakers and Gov. Tom Wolf's administration. Good-government groups said the plan is fair and reflective of the state.

Named the "Carter Plan," the map was one of 13 presented to the state's top court during hearings this month.

Ben Geffen, staff attorney at the Public Interest Law Center, who argued before the court in favor of a different map, said the Carter Plan was chosen based on a "philosophy of least change" from the 2018 state Supreme Court-drawn maps.

"The map that we've been using for the last two elections is a very fair map," Geffen explained. "It's a map that gives candidates and voters from both parties a chance to see a victory in lots of different districts, so the districts aren't all so lopsided that the outcome is known before the votes are even cast at every election."

The new map does account for the state losing one congressional seat due to population loss in rural northwestern Pennsylvania. Barring legal challenges, the maps will be in effect for the May 17 primary election. A group of Republicans filed a federal lawsuit last week, saying the court is overstepping its authority in selecting a congressional map. Geffen noted it is unlikely the federal court will intervene.

Susan Gobreski, government policy committee chair for the League of Women Voters of Pennsylvania, said the polarized mapmaking process in the state highlights the need for an independent redistricting commission made up of citizens, not politicians.

"We need to look at who's drawing the maps and what rules and policies bind them and how independent they are from the political forces," Gobreski asserted. "That's going to be a priority when we enter the next phase, to look at what worked, what didn't work, and what we need to do to make sure the process is better next time."

The map gives a slight advantage to Republicans, with three seats considered highly competitive. The Department of State announced nomination petition forms are now available for congressional and statewide candidates. The last day to circulate and file petitions is March 15.


get more stories like this via email
Social Issues
Progressive groups are speaking out against the idea of a constitutional convention, warning it could be used to impose conservative policies on …
Health and Wellness
Today is National Gay Men's HIV/AIDS Awareness Day, and Nevada is one of the 10 states with the highest HIV infection rates. In 2021, more than 11,00…
Environment
The current Farm Bill expires Sept. 30 and with a looming government shutdown, reauthorization does not appear imminent. Wisconsin farm groups say …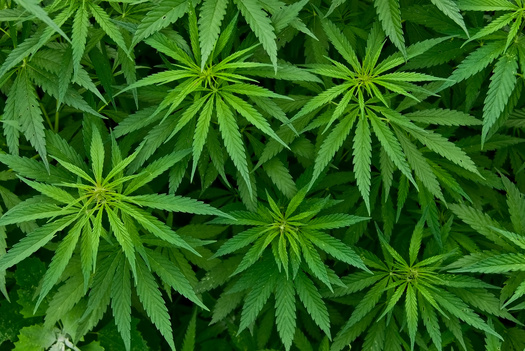 Social Issues
Kentuckians continue to be charged, jailed and fined for cannabis-related offenses at high rates, despite dramatic shifts in public opinion, …
Environment
Three conservation groups have sued to stop a large logging project near Yellowstone National Park they say threatens endangered species in Montana…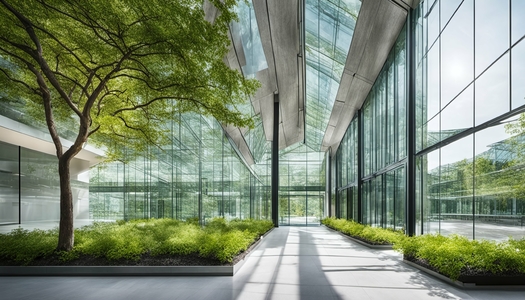 Environment
Elected officials in New York and across the country are urging state and local governments to use new funding available through the Environmental Pro…
Environment
A new poll found Pennsylvania Republican voters want political candidates to prioritize preserving and growing manufacturing including tariffs in the …
Social Issues
A California group formed after the firestorm that leveled the town of Paradise is stepping up to help Maui recover from its own disaster last month…