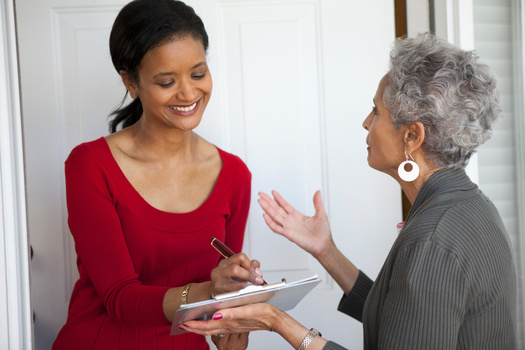 A new analysis of the 2020 Census confirmed the fears of organizers serving Black, Indigenous, and people of color communities. Several racial groups saw big undercounts, and in Minnesota, Latino groups are assessing how to respond.

Last week, the Census bureau announced segments of populations that were missed included Latino, Black and Native American individuals. Latinos had an undercount rate of nearly 5%, much higher than the 2010 Census.

Rodolfo Gutierrez is the executive director of Hispanic Advocacy and Community Empowerment through Research (HACER), a research group that did Census engagement work in Minnesota.

He said there were several possible reasons for the undercount, such as the pandemic and interference from the Trump administration.

"It's kind of a logical outcome," said Gutierrez. "Several factors came together to deter people coming out and say 'I'm here.'"

Former president Trump had pushed to include a citizenship question on the forms. While that effort failed, analysts say it had a chilling effect on immigrant populations.

Gutierrez said they'll have to enlist more trusted local leaders to help affected communities be more vocal about their needs.

Like previous Census efforts, the trend continued for an undercount of kids under five.

The Census helps guide federal spending for various programs, including healthcare.

Gutierrez said larger Latino populations in rural sections of Minnesota are especially vulnerable to the fallout from a Census undercount.

"Members of those communities are coming to work in the fields or in the meatpacking industry," said Gutierrez. "They are the ones who are more in need, healthcare access and they're in need of housing support."

Overall, Minnesota has a reputation for higher response rates in the Census. Gutierrez said while groups like his made strong connections in the most recent count, the Latino population still couldn't fully overcome new or longstanding barriers that lead to undercounts.

Currently, Latinos make up more than six-percent of the state's population.




get more stories like this via email

College presidents testified before a congressional committee Tuesday on the rise of antisemitism on college campuses since the Oct. 7 Hamas-led …
Social Issues
There are some bright spots in beefing up local news coverage, but a new report says in North Dakota and elsewhere, there are still big concerns …
Health and Wellness
Holiday stress is a concern for most people, but when you mix in travel plans and chronic health issues, those worries might be elevated. A …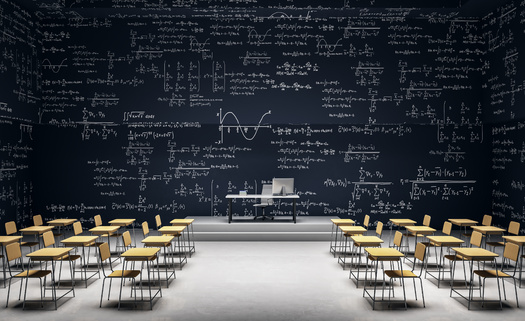 Social Issues
A new report from the Consumer Financial Protection Bureau finds the repayment process for federal student loans has been filled with errors…
Social Issues
More than 3,500 foster children are available for adoption in Ohio, and state agencies are connecting with local faith congregations to help recruit …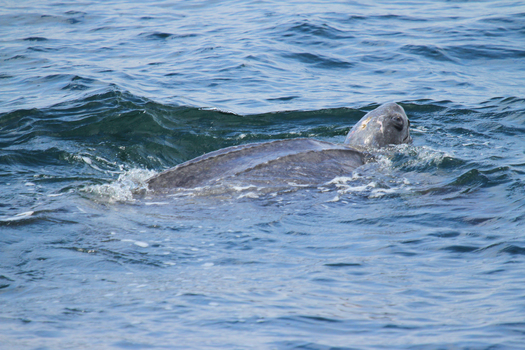 Environment
The California Department of Fish and Wildlife just announced a marine warden discovered an endangered Pacific leatherback sea turtle dead, drowned …
Health and Wellness
The state's largest county has just opened the new CARE Court system, designed to get help for severely mentally ill people in Los Angeles. CARE …
Environment
A Knoxville-based environmental group is voicing health and safety concerns about the development of a landfill for radioactive waste from the Y12 Ura…